MBBS, FRANZCR
Dr Murray Bartlett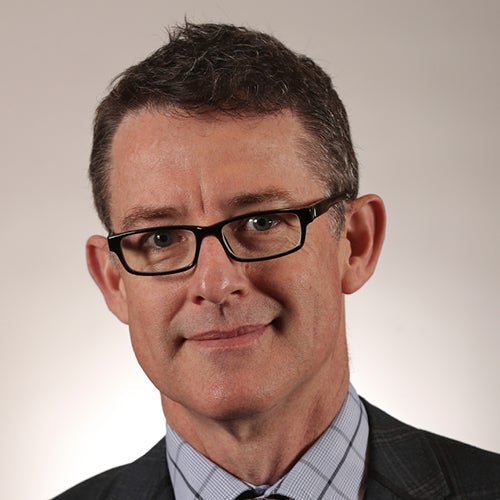 About Dr Murray Bartlett
Dr Murray Bartlett is a paediatric radiologist, trained locally at Monash University graduating with Honours.
Dr Bartlett entered the Paediatric Physician Training Scheme and spent five years in paediatric medicine at paediatric centres in both Melbourne and Perth. He then entered radiology training in Perth and, on completion, progressed to Sydney's Westmead Children's Hospital for fellowship training. Finally, he moved to his home base of Melbourne to work for I-MED Radiology Cabrini and Frankston Private as well as consulting at the Royal Children's Hospital and teleradiology reporting for I-TeleRAD.
Dr Bartlett has written a number of publications and has presented work in the USA and Europe on several occasions.
Radiological Skills & Interests