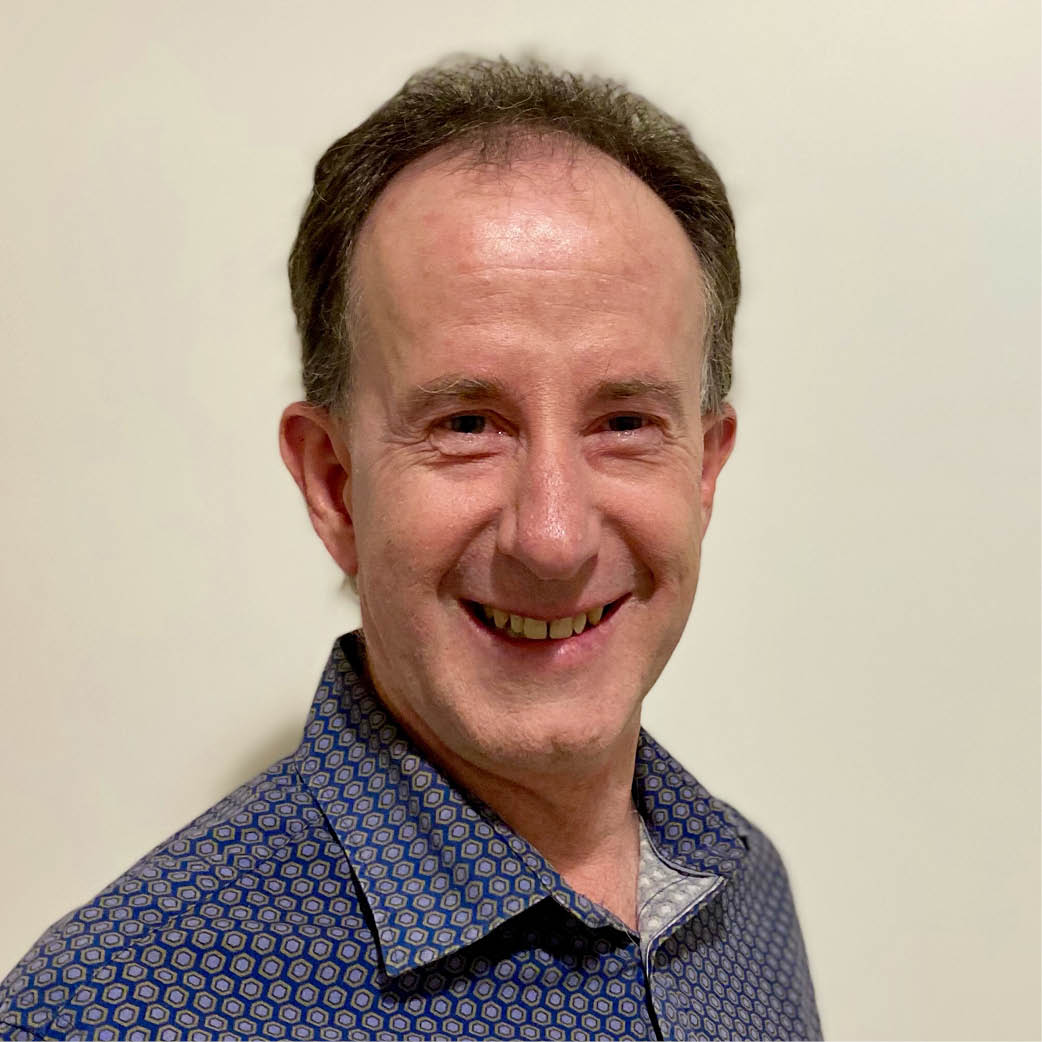 Why I like working at I-TeleRAD
Dr Jeremy Frank
MBBCh,F C Rad(D) (SA), FRANZCR
"So much of the healthcare process is just done for the sake of doing so, just to tick the box, to prove a point, or for appearances, or for numerous other purposes which are extraneous to the actual healthcare of the patient.
"Emergency radiology is different, and that's why I've chosen it. When we get the scan, at I-TeleRAD, in the middle of the night, the patient is sometimes still on the scanner table, or still in the Emergency Dept. They are the sickest, most acutely unwell or critically injured people in the hospital, about whom the diagnosis is still undefined or unknown. Their whole pathway through the diagnostic and therapeutic process depends on that initial assessment, and we get to make that call!
"We get to review the imaging then and there, make our observations and conclusions, gather our impressions into a clear and coherent report, and to communicate this immediately to our remote colleagues, who then act on that direction we have set, and who have the responsibility to take care of these sick people. It's a very empowering and humbling responsibility, which we're privileged to have.
"In emergency radiology, and at I-TeleRAD, we get to steer the whole ship, or at least to set its initial course, and to make the world of difference to someone in acute need, far away. Even if we can't see them, and will never get to know them, we get to make a difference in the lives of these sick people, and I love that."