BSc, MBBS (UQ), MPhil, MSpMed, FRANZCR, EBIR
Dr Nick Brown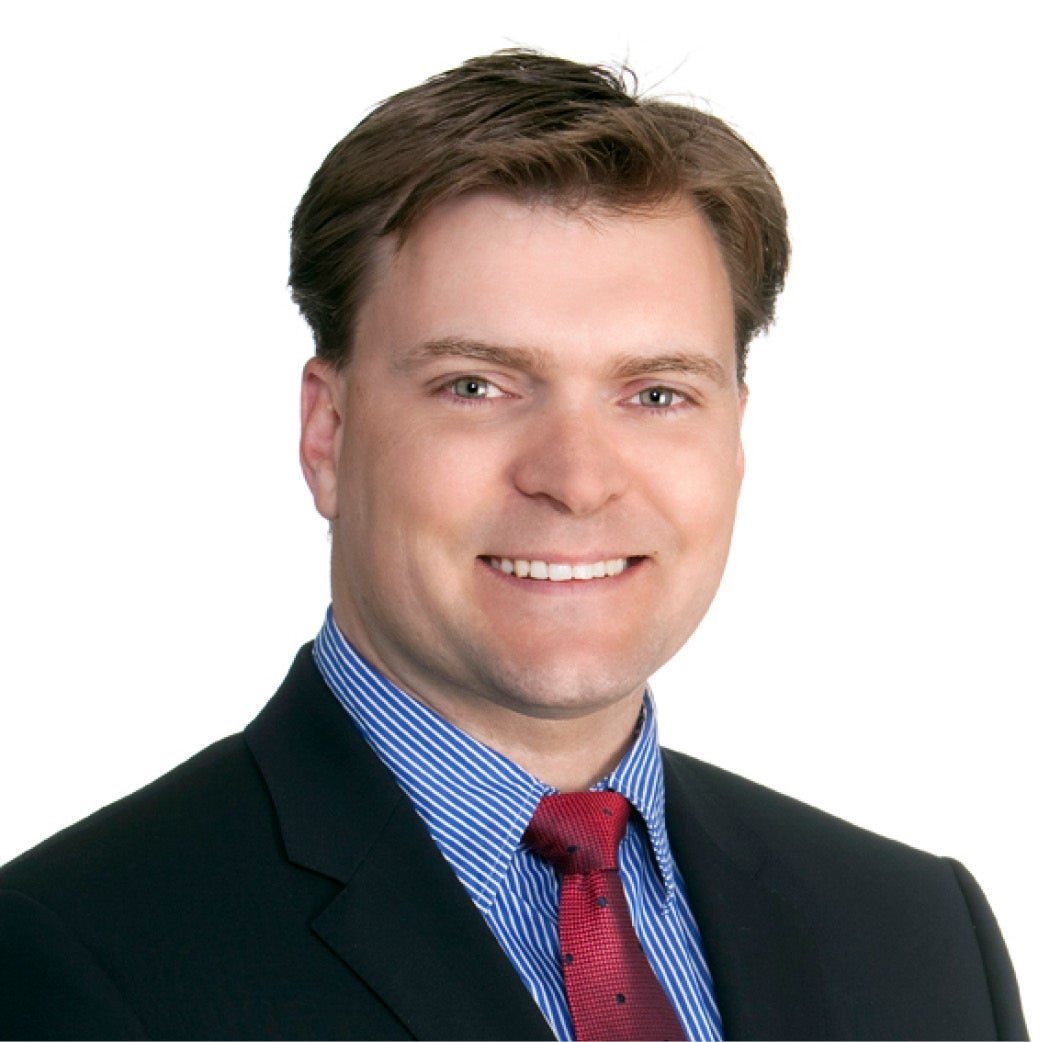 About Dr Nick Brown
Dr Nick Brown completed a fellowship in interventional radiology at St Vincent's Hospital Melbourne, with a sub-specialist interest in interventional oncology. He also attained post-graduate qualifications in sports medicine from the University of Queensland and bioscience enterprise from the University of Cambridge, which compliments his work in radiology.
Dr Brown has a number of active research interests in oncology, toxicology and nuclear medicine, and has published numerous papers in peer- reviewed literature. He is an honorary research fellow at The Australian Venom Research Unit and also currently holds academic appointments at the University of Queensland and the Translational Research Institute.
Dr Brown also assists I-TeleRAD with emergency and acute teleradiology reporting.
Radiological Skills & Interests
Vascular and Interventional Radiology
Interventional Oncology
Prostate Artery Embolisation